scottbugher
#SLFAQ - Live Twitter Chat 12/19!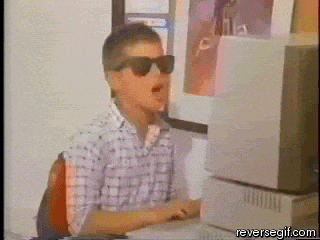 If you missed our last live twitter chat with Split Lip EIC Kaitlyn Andrews-Rice -- or if you had so much fun you want to repeat the experience (like us) -- you're in luck! This Tuesday, 12/19, Kaitlyn will be chatting on Twitter, and this time she'll be joined by a whole host of other SL editors! Maybe you're making some new year's resolutions about submitting, or you've always wondered just what it's like to put together an issue. Perhaps you want to know how submissions are approached by an editor or what kind of work goes into promoting writers. Or maybe you just want to learn a little bit more about us. We'll be ready and excited to answer your questions on 12/19 from 8:30-9:30 pm eastern.
Can't join the chat? No worries! You can ask a question ahead of time using #SLFAQ or send a DM to @splitlipthemag. And we'll have a wrap-up of the chat posted here on Lip Service at the end of the week.
Mark your calendars and join us tomorrow night!